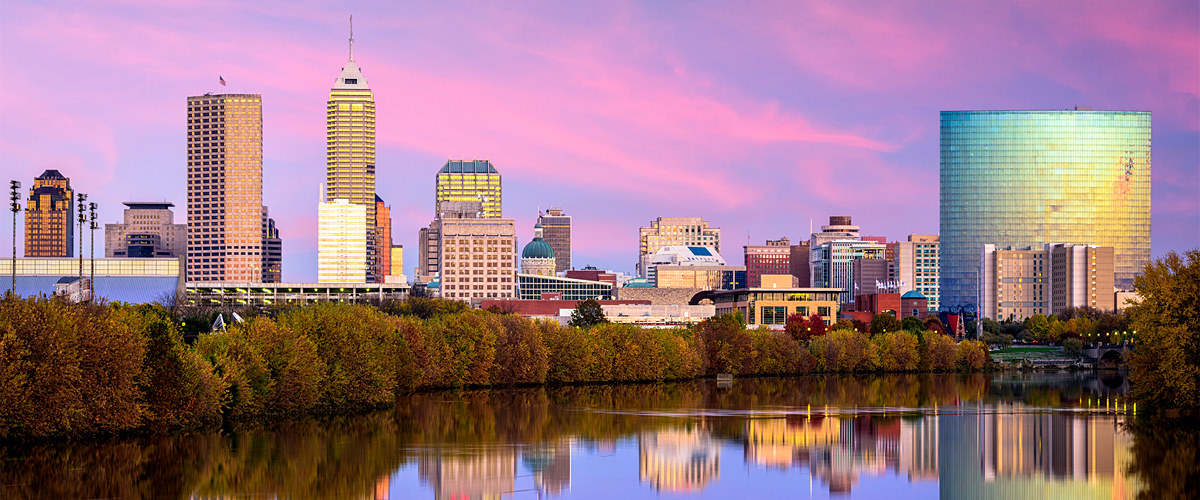 Proactive Planning
for a Solid Future
Our Approach
Fuhrmann Capital is a wealth management firm based in Carmel, Indiana. Fuhrmann Capital primarily serves the greater Indianapolis and Central Indiana region, but also works with clients throughout the Unites States. We are here to meet your financial needs and help you attain your financial goals by carefully managing your individual investments.


Ryan C. Fuhrmann, CFA, founded Fuhrmann Capital after coming to the realization that aspects of the investment profession serve Wall Street well, but not necessarily the needs of individual and related investors on Main Street. Ryan has nearly 25 years of experience in the investment field and focuses on developing close working relationships with his clients to help them attain their financial goals. He seeks a comprehensive understanding of client return objectives, risk tolerances, liquidity needs, investment time horizons, tax profiles, retirement goals and estate planning needs. Ryan stands apart from the industry in that he emphasizes performance and fees as important topics for his clients consider.

Fuhrmann Capital LLC is an investment advisory firm and Registered Investment Advisor (RIA) in the state of Indiana (registration does not imply a certain level of skill or training). The firm manages separate accounts for individuals, families, as well as taxable and tax-exempt organizations and also serves as general partner for Fuhrmann LP, a value-based investment partnership for accredited investors.

The firm's investment approach is founded on in-depth research and active portfolio management. The portfolio management process specifically consists of a low-fee, low-turnover, bottoms-up, opportunistic, and long-term orientation toward investing. Overall, Fuhrmann Capital steadfastly believes it can deliver superior performance over time by taking advantage of the market's biases toward short-term performance, index-hugging, and the extrapolation of near-term trends into the future. Combined with a focus on low fees, Fuhrmann Capital strives to protect its client's assets and minimize the risk of loss over a 3-5 year investment cycle.

Ryan believes that securities trade in line with the business fundamentals of the underlying firm over the long haul. The investment style can be best described as value-based in that it searches for appealing businesses with favorable and durable economics whose underlying securities are trading well below underlying intrinsic, or true value. Another cornerstone of this approach is to invest in businesses that grow their sales and profits consistently over time.